Department of Skill Development, Entrepreneurship & Innovation, Maharashtra State
Directorate of Vocational Education & Training, Maharashtra State
Govt. Industrial Training Institute Nagpur
South Ambazari Road, In Front of Blind School, Shradhanand Peth, Nagpur - 440022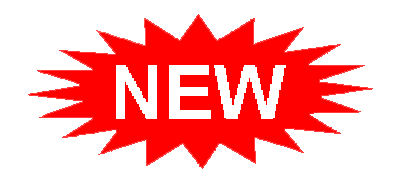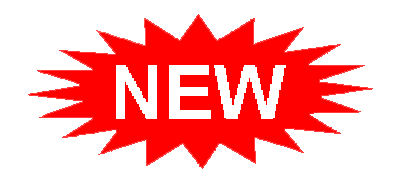 Govt. ITI Nagpur is one of the oldest institute in Maharashtra state established in 15th Oct. 1957. The institute is having 19 acres of premises with Administrative Building, Well Equipped Workshop, Theory Building, AVTS Building, Computer Lab, Precision Instrument Lab, Play Ground, Library, & Hostel Building.
Admission 2023 has been started. Please check website regularly.
Govt. ITI Nagpur Trade Information 2023 Video
Message From Dy. Director
My humble submission is to advise all the young generation as well as their parents of Nagpur District to get full benefit of Schemes in your ITI so as to transformer them from unskilled one to Skilled one by taking admission in different sectors/fields. Govt ITI Nagpur is only the Institute in this area where the Hidden technical talent of todays young generation is really explored to make them the true tomorrows citizens of India.