Department of Skill Development, Entrepreneurship & Innovation, Maharashtra State
Directorate of Vocational Education & Training, Maharashtra State
Govt. Industrial Training Institute Nagpur
South Ambazari Road, In Front of Blind School, Shradhanand Peth, Nagpur - 440022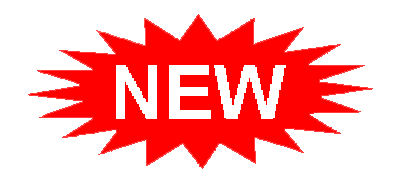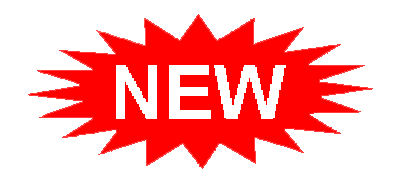 Admission to Industrial Training Institute is done through Online Admission Process that mean Centralized Admission Process (CAP) Process through https://admission.dvet.gov.in web portal from Month June / July of Every Year till Month August / September of Every Year. Training periods range from 6 Months to 1 year and 2 Years in over 130 different specialities. prerequisites for the course range from 8th to 10th Class Pass. Upon completion of the training All India Trade Test (AITT) taken by DGT. Successful candidates recieve the National Trade Certifcate (NTC).
Admission Process is Online and Link For Admission Process: https://admission.dvet.gov.in
राज्यातील शासकीय व खाजगी औद्योगिक प्रशिक्षण संस्थेतील शिल्प कारागीर प्रशिक्षण योजनेतंर्गत (Craftsman Training Scheme) ऑगस्ट 2023 सत्रातील प्रवेश हे केंद्रीय ऑनलाईन प्रवेश प्रक्रीया (Centralized Online Admission Process) पध्दतीने करण्यांत येत असून प्रवेशाची सविस्तर "माहितीपुस्तिका - प्रवेश पध्दती, नियमावली व प्रमाणित कार्यपध्दती" दि. 12 जून, 2023 पासून प्रवेश संकेत स्थळावर Download Section मध्ये Pdf स्वरुपात उपलब्ध करुन देण्यात येत आहे. ऑनलाईन पध्दतीने प्रवेश अर्ज भरणे, अर्जात दुरूस्ती (Edit) करणे व प्रवेश अर्ज शुल्क जमा करण्याची सुविधा दि.12 जून, 2023 पासुन उपलब्ध करुन देण्यात येत आहे. उमेदवारांनी व पालकांनी माहिती पुस्तिकेत देण्यात आलेली माहिती, प्रवेश पध्दती व नियमांचा अभ्यास करुनच ऑनलाईन प्रवेश अर्ज सादर करावा.
Special Information Related to Admission