Department of Skill Development, Entrepreneurship & Innovation, Maharashtra State
Directorate of Vocational Education & Training, Maharashtra State
Govt. Industrial Training Institute Nagpur
South Ambazari Road, In Front of Blind School, Shradhanand Peth, Nagpur - 440022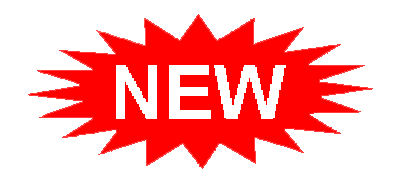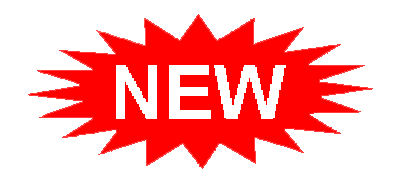 Advanced Vocational Training Scheme (AVTS)
Advanced Vocational Training System (AVTS) Information
The Advanced Vocational Training System is one of the prestigious multi-core projects launched by the Government of India and State Government in collaboration with U.N.D.P. and I.L.O. The U.N.D.P. contributes of 86.5 million comprises of sophisticated machinery and equipment, technical expertise and fellowship and counterpart training. Presently, the whole scheme is under the control of State Government and Government of India, which provides necessary funds and manpower in various fields to impart training to the workers as per their needs.
Advanced Vocational Training System (AVTS) Objectives
1. To extend and develop the Advanced Training Facilities.
2. To provide opportunity of training to the Industrial Workers already employed & those deprived of pre-service training in the past.
3. To upgrade & update their knowledge & skill to meet the present need of modern industry and also remove stagnation & to keep open promotional opportunities to most of them.
4. To provide intensive training to the instructional staff.
5. To make available to the industry some of critical categories of skilled / highly skilled workers and technicians needed by industries.
Modules Running at Advanced Vocational Training System (AVTS)
01. CAD CAM
02. Machine tool Maintenance (Electrical)
03. Metrology & Engineering Inspection (1994-95)
04. Machine Tool Maintenance (Mechanical) (1994-95)